產品簡介
亞磊 資訊部門, 專攻微軟, JAVA, Oracle, 等ERP, EPM MES ….等技術。我們可由各IT技術領域分派 軟體測試工程師, 軟體開發工程師及軟體產品經理,藉由幫助客戶在最短時間內建立一支成功的團隊, 來協助客戶達成預期的目的與目標。
我們有能力在短時間內透過有迅速的調派程序,將單一程式開發工程師或開發團隊指派給客戶,我們訓練每個同仁成為具有高度的專業水準的資訊服務開發人員,專業的提供客戶專案管理工具, 為企業主提供迅速! 底成本! 高專業!高機動的IT資訊服務!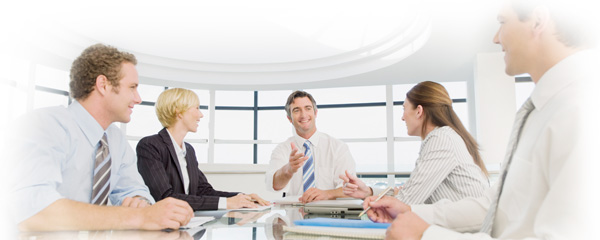 Brief
CapWay information department, specializing in Microsoft, JAVA, Oracle, and other ERP, EPM MES .... techniques. We can be distributed by the field of IT technology software test engineers, software developers and software engineers, product managers, by helping customers in the shortest time to build a successful team, to help customers achieve the desired goals and objectives.
We have the ability in a short time through the rapid deployment of the program there will be a single program developer or development team of engineers assigned to the customer, we train each of my colleagues to become information service developers a high degree of professionalism and professional project management tools to provide customers for business owners quickly! end cost! high professional! high mobility of IT information service!