加入我們
週休二日 - 人性化管理、彈性上下班、自由開放的工作環境。
保險 - 勞保、健保 及優於勞基法的休假制度。
績效導向的薪資報酬 - 以績效為導向的薪資報酬設計,結合個人目標與組織目標,引導員工專注目標發展。
全方位的職涯發展規劃及員工教育訓練 - 專業內部訓練及高額補助的外部訓練提供 同仁自我成長。

亞磊科技 誠摯邀請您的加入 Email: frank.chen@capway.com.tw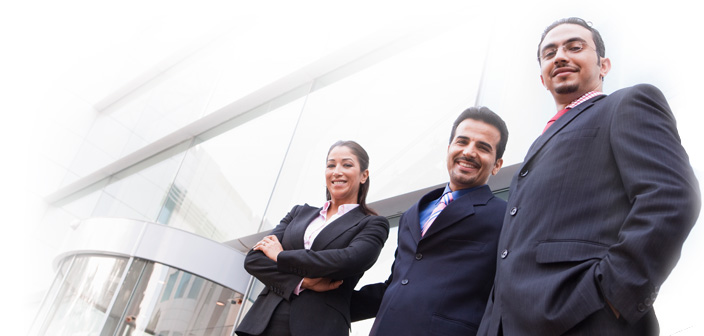 Join Us
Weekends - humanized management, flexible working hours, free and open work environment.
Insurance - labor, health insurance and leave system is superior to the Labor Standards Law.
Performance-oriented salary compensation - performance-oriented pay compensation design, combined with personal goals with organizational goals, objectives to guide the development of dedicated staff.
A full range of career development planning and staff training - internal training and external training professionals to provide high subsidies colleagues personal growth.
CapWay CO., Ltd. or CapWay
Contact us and join us, E-mail : service@capway.com.tw